Enjoy the best of our seasonal products with our three holiday soaps: Candy Apple, Peaceful Pine and Sugared Spruce. And our popular holiday candle Candy Apple.
Do you love giving gifts, but hate wrapping presents? Let us take it from here with Mike's Extraordinary Gifts!
All gifts include festive packaging, a handwritten note, and free shipping (an $8.00 value) within the US.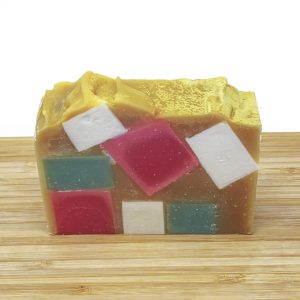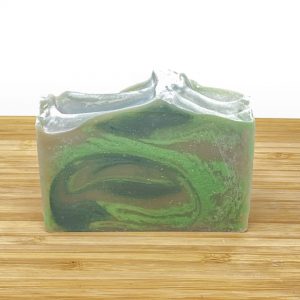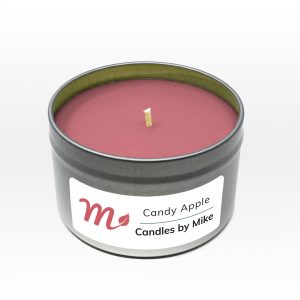 1 × Candy Apple Holiday Candle
Out of stock
Holiday gift giving, simplified
Let us take care of your gift giving so that you can spend more time with your family and less time wrapping presents.
Shipping Included
Each gift is priced with US shipping included (an $8.00 value). We recommend submitting a separate order for each recipient.
Handwritten Note Included
Let us know your recipient's name and the note you'd like us to write to them. We will hand-write it, from you, for free.
Choose Your Theme
Hate wrapping gifts? We will wrap your gifts for you, just choose the theme you'd like such as Christmas, Hanukkah, or general.
Benefits of Handmade Soap
INGREDIENTS – Our soap is made from natural ingredients that can be found in most kitchens. These natural oils and butters are rich in vitamins, antioxidants, and nutrients which are essential for anyone trying to achieve healthy and radiant looking skin.
GENTLE ON SKIN – Authentic handmade soap with natural ingredients is what your skin needs.

The recipes we use have been around for thousands of years.

Commercial "soaps" that you find in grocery stores are chemical cocktails made with industrial chemicals which dehydrate and irritate your skin. These chemicals are bad for your skin, bad for the environment, and have been linked to negative health outcomes.

GLYCERIN – Glycerin is an emollient that softens and maintains water balance by attracting moisture to your skin. Most commercial soaps extract it in order to sell to the beauty industry for other luxury products. We leave it all in – keeping your skin healthy, nourished and moisturized.
Additional information
| | |
| --- | --- |
| Weight | 25 oz |
| Dimensions | 6 × 4 × 2 in |
Only logged in customers who have purchased this product may leave a review.