Mike's Extraordinary Blog
Soap knowledge, skincare tips & tricks and other extraordinary content.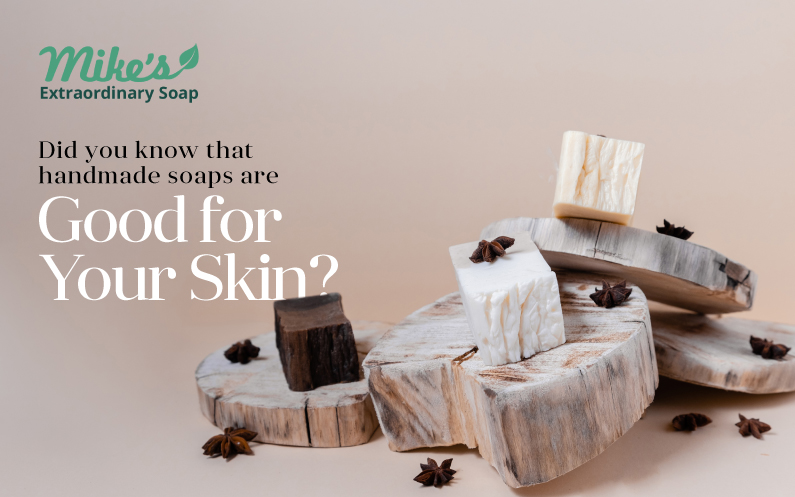 Did you know handmade soaps are good for skin? Skincare is an integral part of total body care. Moreover, in the present times, where there are hazardous chemicals and pollutants everywhere, skincare becomes even more critical. Now, to keep your skin in good health,...
read more
Have you tried a bath bomb yet? If you wish to keep your skin healthy and fresh and your body away from germs, regular bathing is essential. This may seem an effortless and straightforward thing to do, yet not many people use the right products while bathing. At...
read more