Mike's Extraordinary Blog
Soap knowledge, skincare tips & tricks and other extraordinary content.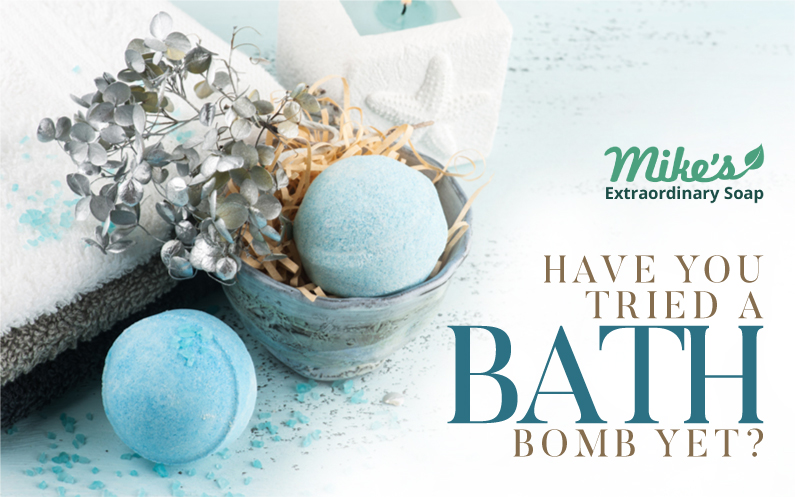 Have you tried a bath bomb yet? If you wish to keep your skin healthy and fresh and your body away from germs, regular bathing is essential. This may seem an effortless and straightforward thing to do, yet not many people use the right products while bathing. At...
read more
8 Summer Hair Care tips for 2021 'Hair is the crown of our head'. And just like any other precious thing, our hair requires special attention according to the change in weather. During summer, people tend to let loose their hair and enjoy the cool breeze and the...
read more