5 benefits of Sulphate free Shampoo for your hair
Regular washing your hair is how you maintain a healthy scalp. Plus, the feeling of clean hair is just wonderful, isn't it? Washing your hair feels even more therapeutic with foamy bubbles. The thick lather gives us the extra clean feeling, and we believe that we are doing a great and thorough job. But what if we tell you it is damaging your hair? The extra foamy lather is formed because of the sulfates present in the shampoo. The claims to avoid sulfates and phosphates in shampoo are not in vain. They are there for a reason. We hate to break it to you, but sulfates are similar to the stuff you scrub your utensils with. 
When you use sulfate shampoo, they sure take away all the oils and excess with them, but they leave your hair damaged, brittle and even more frizzy. This is because sulfates are only good at removing things, first dirt and oil, then natural oils & moisture of your hair, then your "hair." Not just that, if you continue to use them for prolonged periods, they can compromise the follicles and can have other toxic effects on the human body. 
If sulfates like sodium or ammonium lauryl sulfate are bad for hair, what is the solution? Many suggestions from beauty and wellness bloggers float around on social media to switch to sulfate-free shampoos. Even dermatologists and ayurvedic practitioners go on suggesting using sulfate-free shampoos as they are comparatively milder. 
Everyone is after the healthiest, most glamorous looking hair which is not possible with sulfate shampoos. Now, people with highlights in their hair would also wonder if they should use a sulfate-free shampoo for color treated hair? The answer is yes. It is especially recommended to avoid sulfates if you have colored hair, dry hair, frizzy hair, sensitive skin, or eczema. 
What do you mean by a sulfate-free shampoo?
Sulfate-free shampoo is a no surfactant shampoo. In simples terms, it is a shampoo without containing harmful sulfates like lauryl sulfate (or SLS) and sodium Laureth sulfate (SLES), which are responsible for giving you a thick lather up on your head while shampooing.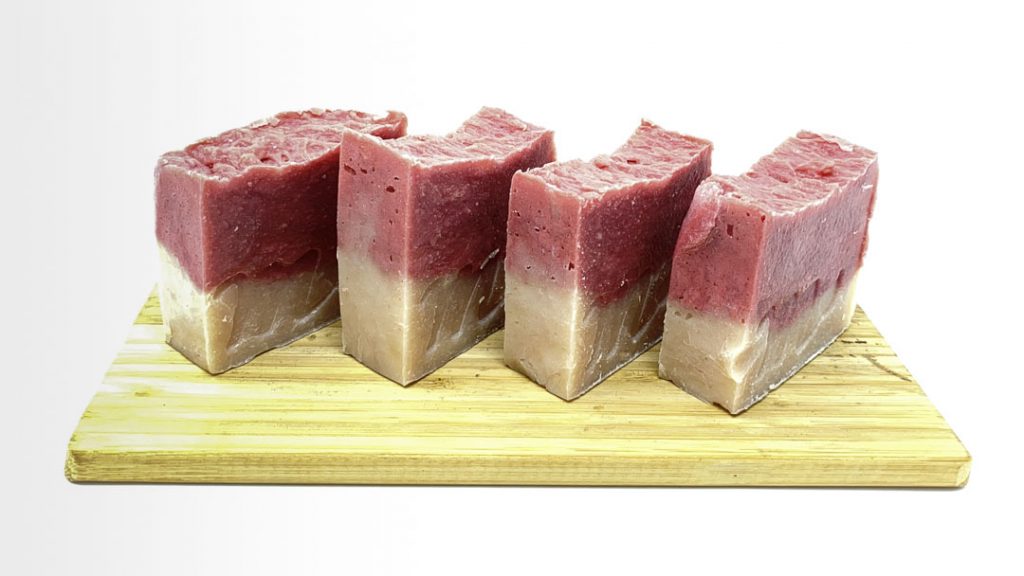 As an alternative to sulfates, a sulfate-free shampoo generally contains surfactants made of coconut oil or corn. These are the ingredients that nourish and impart a silky texture to the hair without harming it. So if some of you still think 'sulfate-free shampoos' are another fad of the hair industry, now is the time to open your eyes and accept the reality. 
How Do You Find Out If Your Shampoo Is Sulfate-Free?
The only way to know if you are using a phosphate and sulfate-free shampoo is by checking the label. Watch out for these ingredients:
Sodium Laureth Sulfate (SLES)

Sodium Lauryl Sulfate (SLS)

Phthalates

Parabens

Triethanolamine (TEA)
These chemical additives are not just bad for your health but even worse for the environment. We are better off without them. We have curated a list of benefits of a sulfate-free shampoo for you to make the switch to achieve healthy hair.
Benefits of using a sulfate-free shampoo:

1. You don't lose your natural oils 
Excessive foam is good to enjoy in bubble baths and not on your hair. On top of removing dirt, the lather from the sulfates can also rob your hair of essential natural oils. It is ideal to have a balance in your scalp and hair, they shouldn't be too dry or too oily, and a little moisture is much needed to keep your hair soft and shiny. And that's exactly one of the great advantages of using a sulfate-free shampoo; your strands don't lose their natural, healthy shine. 
Lock in some extra moisture by using our Lavender shampoo bar. 
2. Your newly colored hair won't fade.
Sadly, sulfates can cause extreme damage to many different hair types, especially if you have color-treated hair. You would notice your colored hair losing its shine and fading a little every time you wash your hair with a sulfate shampoo. If you want your hair to remain healthy, vibrant and retain its shine, then sulfate-free shampoo is the solution.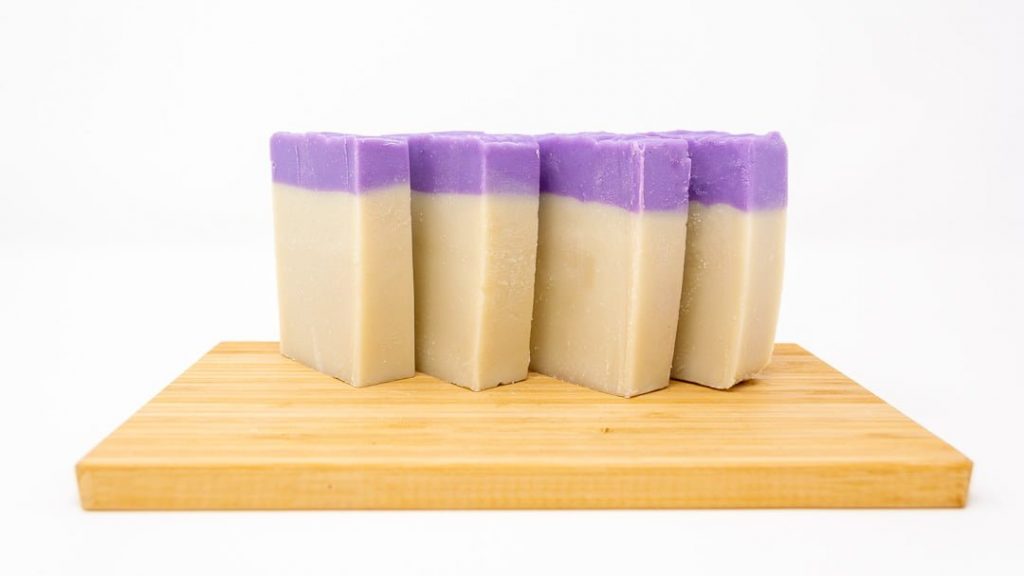 3. Your hair remains strong. 
For some hair types, sulfates can be extremely drying, leading to breakage and hair fall. Opting for a sulfate-free shampoo bar is certain to get you rid of such problems. Rather, the essential oils in a natural shampoo bar provide nutrients to your hair, moisturize, and strengthen your strands with natural ingredients. It is apparent when your hair is healthy and strong. 
4. No more scalp sensitivity
Among the several benefits of a sulfate-free shampoo, one is that they are mild. Such shampoos are made with natural ingredients that are super gentle on the scalp and hair. If you are already suffering from itchiness or dryness, then shampoos with harsh chemicals are a big no, as it could worsen the condition. 
5. Good for curly hair 
No more bad hair days for curly-haired folks anymore. People with curly hair suffer most of the time with sulfate shampoos as they dry out your strands. If there is no moisture, it means no curls. You need hydration to rock those tight curls, which is effortlessly possible with a mild shampoo.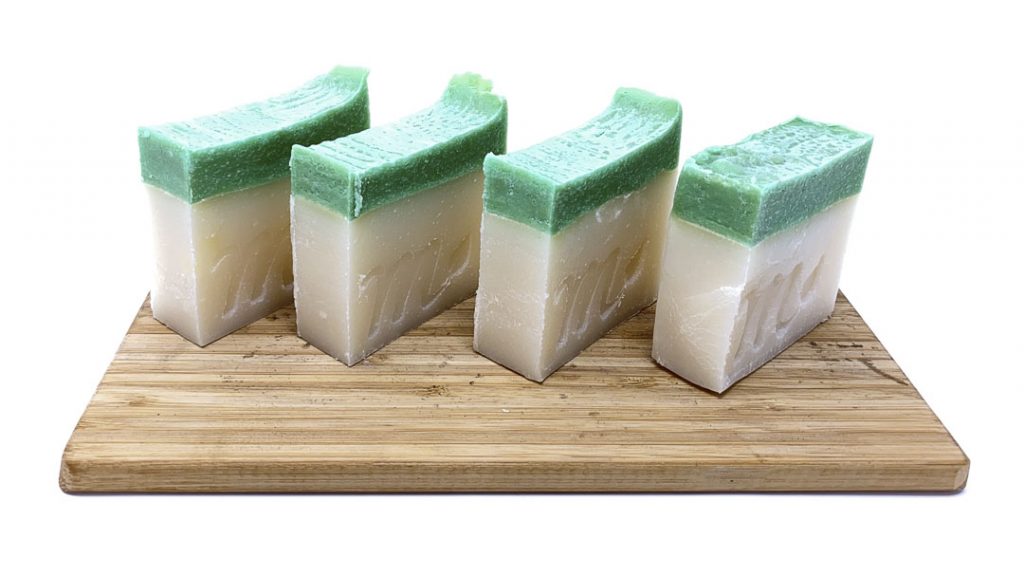 All of us want to have strong and healthy hair, but no one of us wants to change our habits. We need to look at our favorite products to make the best choices for our strands. People with sensitive scalps know that the wrong choice in hair products can make an already difficult condition much worse. The solution to all these problems is switching to a chemical-free, natural shampoo bar and mind you it is the best decision you'll ever make for your hair. 
If you have made up your mind to make the healthy switch, then Mike's soaps is the one to rely on for all your hair concerns. With the quality at the price that we provide at Mike's soaps, we are sure you will find it among the top sulfate-free shampoo bar 2021.