Summer has its perks and perils. On one hand, the longer, warmer days bring the much-needed respite from the winter season. While on the other hand, as the season changes, our skin needs much more attention and care.
During the summer season, it becomes very important to clean your skin regularly. This is because the skin is more exposed to harmful UV rays and other harmful pollutants during summer. Moreover, excess sweat plays a pivotal role in blocking the skin's pores, making the skin look dull.
At Mike's Soaps, we understand the importance and impact soaps would have on skin cleaning in summer. Thus, for the benefit of our customers, we have curated a list of natural, handmade cooling and cleaning soaps for summer.
Not only will these soaps help you in giving clean and radiant skin, but they will also enrich your bathing experience. Therefore, without further ado, let us drive straight into the details and see which are the best 5 skin cleaning and cooling soaps for summer.
1: Hypoallergenic Soap
At Mike's Soaps, our priority is to formulate products according to our customer's likes. Thus, if you have any signs of dermatitis or psoriasis, we have the best range of soaps for you. Moreover, we add no artificial fragrance or colorants to make our product look shiny. Thus, these soaps are ideal for people with sensitive skin.
We have a plethora of ranges in hypoallergenic soap. You can choose from goats' milk & honey soap, African black soap, hypoallergenic oatmeal soap, plant milk soap, and many more.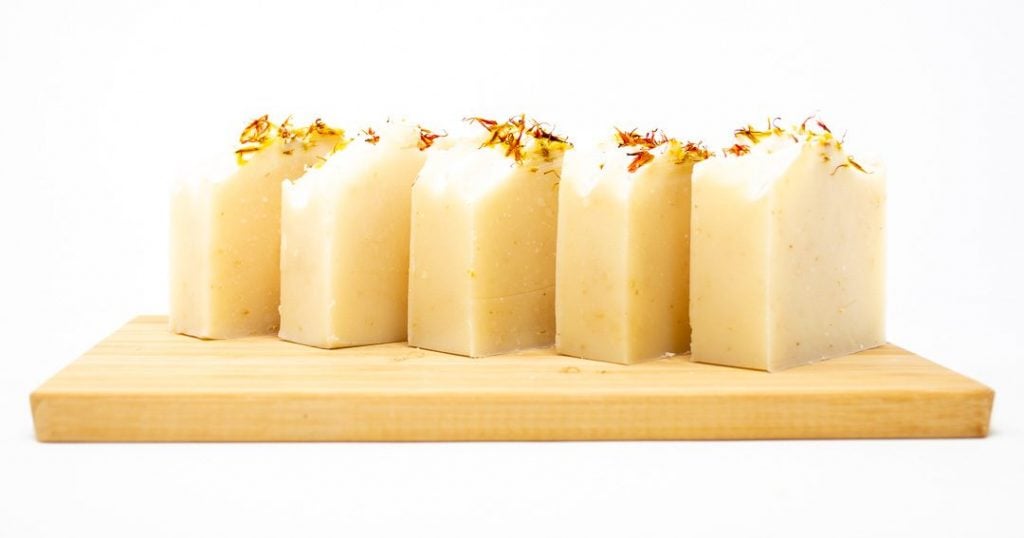 All the soaps mentioned above and others in the product range are made of the finest vegetarian ingredients. Also, we keep in mind to make proportionate use of every ingredient so that the soap will be a treat for our customer's skin.
The vital ingredients of the hypoallergenic soaps will help remove excess dirt and pollutants from the skin pores.
2: Natural body soaps for men
Our range of natural body soaps for men will cater to all your needs irrespective of your requirements. We understand the arduous work the modern-day men have to go through during the day. Thus, with a view of keeping their skin happy, healthy, and dirt-free, we have covered everything with our men's collection.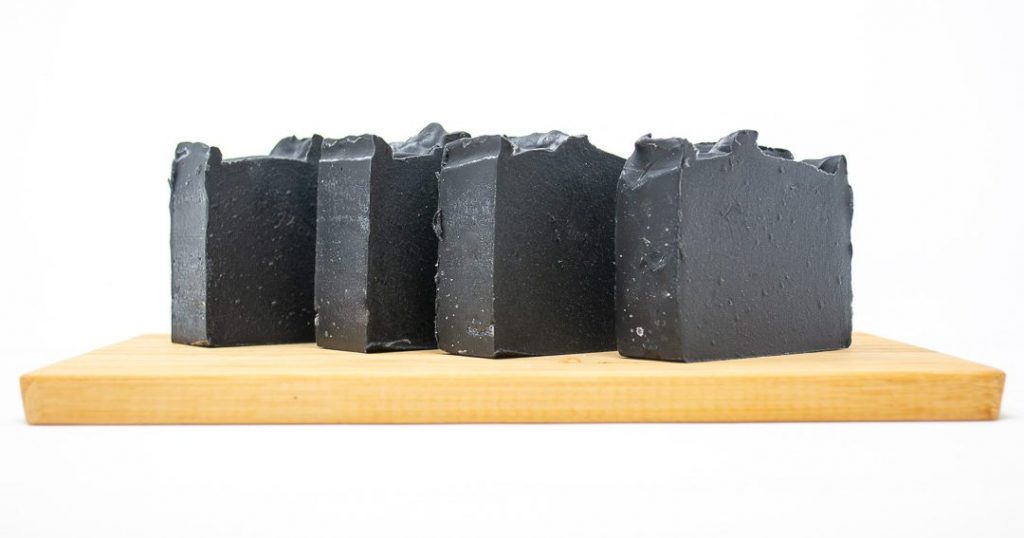 We have a vibrant range of men's body soap summer that includes the gentleman 2.0, handsome devil, the handyman, and many more. So whether you are a man who has to do rigorous outdoor stuff or you are a high-functioning corporate, our men's body soap will give you a relishing bathing experience and, at the same time, will keep your skin glowing and pollutant-free.
Moreover, we concentrate on making our men's soaps with nothing but the finest and sustainable ingredients. The richness of the ingredients of the soap will help you get radiant-looking skin.
3: Orange Clove
If you are a fan of the 100% natural fragrance of the essential oils and want to treat your skin right during summer, Orange clove is the soap for you. Along with the essential oils, the soap has some of the finest natural and old-fashioned ingredients like castor oil, coconut oil, lard, and more, among other things.
In addition, at Mike's Soaps, we make all our products in small batches so that the quality of ingredients is not compromised anywhere. Moreover, most of our natural ingredients are easily found in the kitchen, making our soaps sustainable.
One of the main reasons for choosing Orange clove as your cleaning and cooling soap for summer is that it will nourish your skin in just the right manner. Thus, save your skin from the 'cocktail of chemicals' this summer and clean it with the naturally made Orange clove soap.
4: Cucumber Melon soap
Bathing and cleaning your body regularly should always be a relishing experience. And our cucumber melon soap will provide you just that. So if you enjoy the fresh honeydew on a crisp summer morning, you need to look no further than the cucumber melon soap.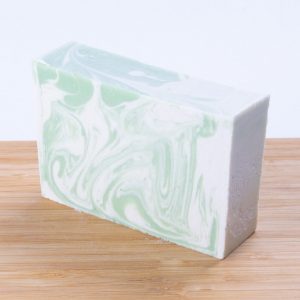 To make this soap a 'cult,' we have added only the best and finest vegan ingredients. It includes coconut oil, olive oil, Shea butter, palm oil, etc. Moreover, the soap also has a hint of bentonite clay, giving you an immersive bathing experience. Thus, along with keeping your skin fresh and clean, the ingredients of the cucumber melon soap will keep it cool.
Thus, it is an essential soap for cleaning your skin this summer.
5: Butternut squash goats milk
This immaculately gentle soap is a fine amalgamation of goat's milk with organic butternut squash. Besides this, the butternut squash goat's milk also contains a citrus fantasy fragrance that is 100% natural.
One of the butternut squash goats milk soap's highlights is that its texture is added with elemi and cedar-wood. Besides this, it has an exquisite blend of fresh eucalyptus and lemon and orange that adds stars to the brightness of the soap.
Moreover, the handmade and naturally developed soap is paraben and sulfate-free. Also, at Mike's Soaps, we make sure that our products are not tested on animals and are free from animal cruelty.
An added surprise for you:
Custom soap loaf
At Mike's Soaps, we are all about customization. For skin cleansing and cooling soaps for summer, we have provided you with the best-curated list of soaps that will benefit your skin.
But in case you are still confused about your choices, you have the freedom to choose your soap with Mike's Soaps. You can select your color, base recipe of the soap, fragrance, and other add-ins, and we will develop the perfect customized handmade soap for you.
Be it the design elements of the soap or the affluent add ons, we got you covered.
Summer requires some extra skincare and regular cleaning of the skin is one of the important constituents of that regimen. Thus, only choose naturally handmade soaps for your skin and treat your skin wisely.