Mike's Manly Soap Bundle: Experience the best of our men's soap with Mike's Manly Soap Bundle! This bundle includes our 5 most popular men's soaps at a significant discount.
This bundle includes FREE SHIPPING anywhere in the United States!
We use only the finest, sustainable ingredients: olive oil, coconut oil, castor oil, palm oil, goat's milk and other ethically sourced ingredients.
Do you love giving gifts, but hate wrapping presents? Let us take it from here with Mike's Extraordinary Gifts!
All gifts include festive packaging, a handwritten note, and free shipping (an $8.00 value) within the US.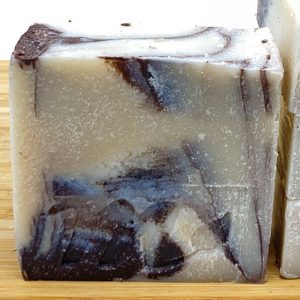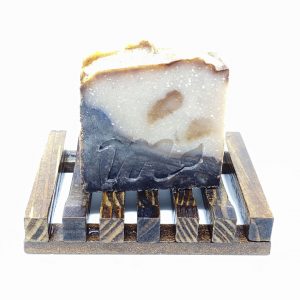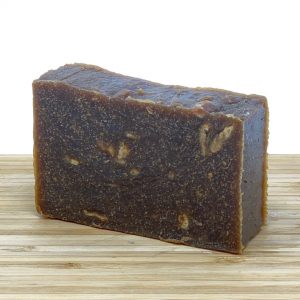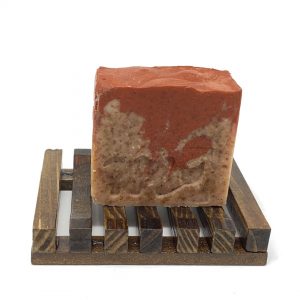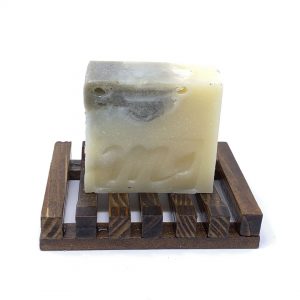 1 × Headcase Shower Steamer Tablets
Out of stock
Benefits of Goat's Milk Soap
Gently Cleansing - the lactic acid component of pure goat milk is known to play a key role in cleansing our skin by eliminating impurities. It also contains alpha hydroxy acids that break down the bonds between dead cells and remove the dull surface layer of the skin to give the skin a squeaky clean appearance.
Helps nourish your skin and keep it healthy - Goats milk is packed with vitamins and beneficial metals such as copper, zinc and selenium. Regular use of goat milk soap can feed the skin and nourish it from within.
Keeps skin soft and moisturized - as an emollient, goats milk helps lock in the natural moisture in the skin. This leads to hydrating and moisturizing properties.
Helps prevent aging - since it is full of antioxidants and vitamins, goats milk helps remove free radicals, which can create oxidative damage to the skin. It also helps remove dead skin cells.
Helps with acne - the milk proteins in Goats Milk Soap help prevent acne-causing bacteria from making a home on your skin.
Helps to soothe inflammation - goat's milk's natural anti-inflammatory properties are thought to help soothe skin irritation and inflammation.
Benefits of Handmade Soap
INGREDIENTS - Our soap is made from natural ingredients that can be found in most kitchens. These natural oils and butters are rich in vitamins, antioxidants, and nutrients which are essential for anyone trying to achieve healthy and radiant looking skin.
GENTLE ON SKIN - Authentic handmade soap with natural ingredients is what your skin needs.

The recipes we use have been around for thousands of years.

Commercial "soaps" that you find in grocery stores are chemical cocktails made with industrial chemicals which dehydrate and irritate your skin. These chemicals are bad for your skin, bad for the environment, and have been linked to negative health outcomes.

GLYCERIN - Glycerin is an emollient that softens and maintains water balance by attracting moisture to your skin. Most commercial soaps extract it in order to sell to the beauty industry for other luxury products. We leave it all in - keeping your skin healthy, nourished and moisturized.
Ingredients
Brassica Campestris (Canola) Oil, Cocos Nucifera (Coconut) Oil, Olea Europaea (Olive) Fruit Oil, Vitellaria paradoxa (Shea) Butter, Ricinus Communis Seed (Castor) Oil, Water, Sodium Hydroxide, Goat's milk, Bentonite clay,
Ingredient Origin:Â United States, Mexico
Potential Allergens:Â Coconut
Additional information
| | |
| --- | --- |
| Weight | 30 oz |
| Dimensions | 8 × 4 × 4 in |
Only logged in customers who have purchased this product may leave a review.